Is Medical School For You?
Is Medical School For You?
Is Medical School For You?
WELCOME TO OCEANIA UNIVERSITY OF MEDICINE
Our unique blend of distance learning and hands-on clinical training brings med school to you.
Oceania University of Medicine students have the best of all worlds…The challenging preclinical program is presented online followed by traditional clinical rotations arranged at affiliated teaching hospitals. Graduates are currently practicing or training in Australia, Canada, New Zealand, Samoa, and United States.
Our preclinical online classes make it easy to pursue your dream of becoming a physician yet stay close to home during the first 2.5 years of medical school. This approach also allows non-traditional students to balance school with work and family obligations.
The rigorous curriculum is based largely on American and Australian medical education models. The program is typically completed in four-and-a-half to five years. Accreditation provides a requisite credential that medical school graduates need for licensure and post-graduate training.
If you are considering applying to OUM, great! But before we go further, we want to be sure that you understand that, like any accredited medical school, OUM is a rigorous course of study and clinical work. So, to take the next step to find out more, click the button below and we can let you know more about whether our medical school is a good fit for you.
WHAT OUR STUDENTS SAY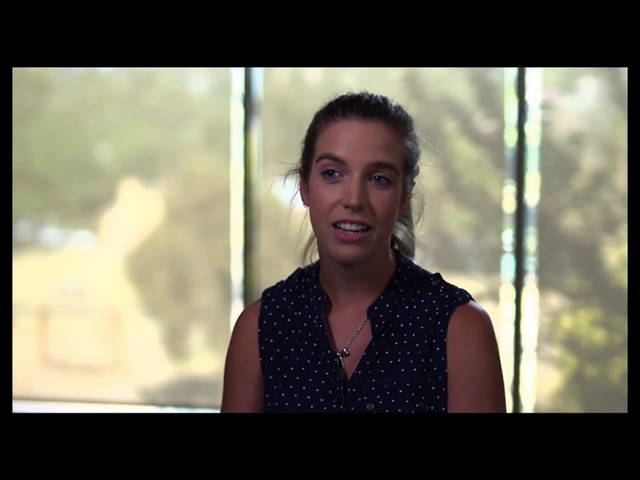 "Self-directed learning style..."
NOW PLAYING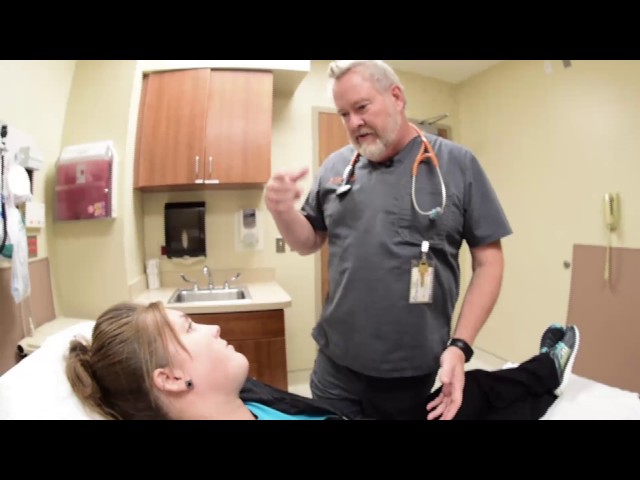 NOW PLAYING
"Never too old..."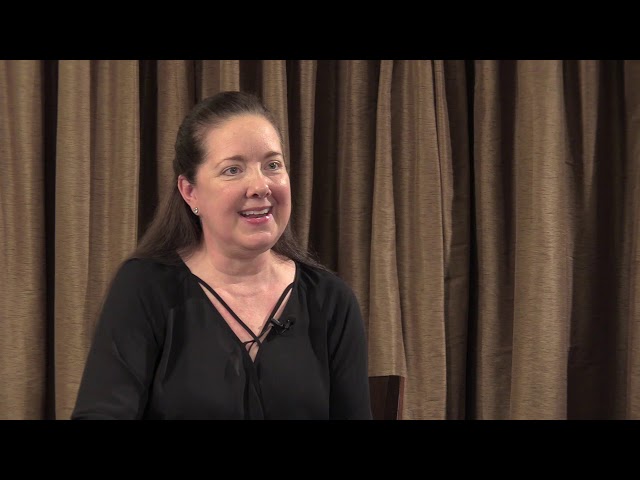 NOW PLAYING
"You can do it..."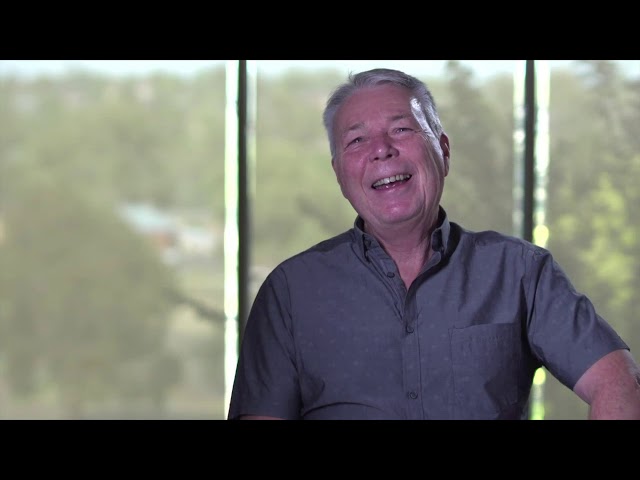 NOW PLAYING
"I don't see myself as old..."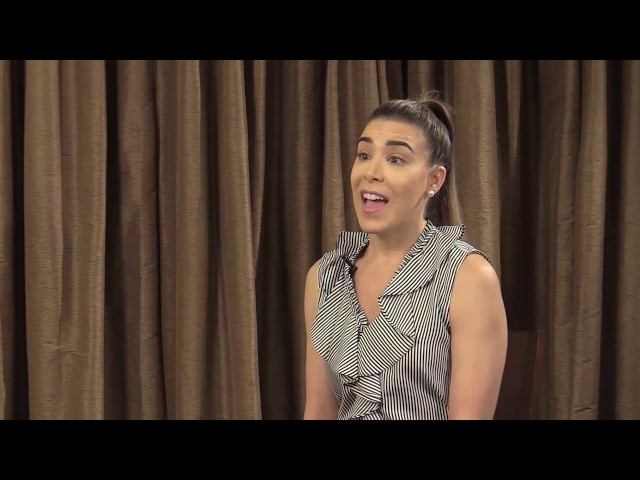 PLAYING NOW
"Craving more knowledge..."